About the brand:
Established with a firm belief to unite the concepts of nourishment and makeup, Clavo International is a homegrown vegan and organic beauty care brand.
It aims to provide customers with high-quality organic colour cosmetics at affordable prices.
Sourcing it's raw materials from Chromavis Fareva, the leading colour cosmetic ingredient manufacturer in the world working for the likes of Bobbi Brown, Clavo ensures a stellar product formulation.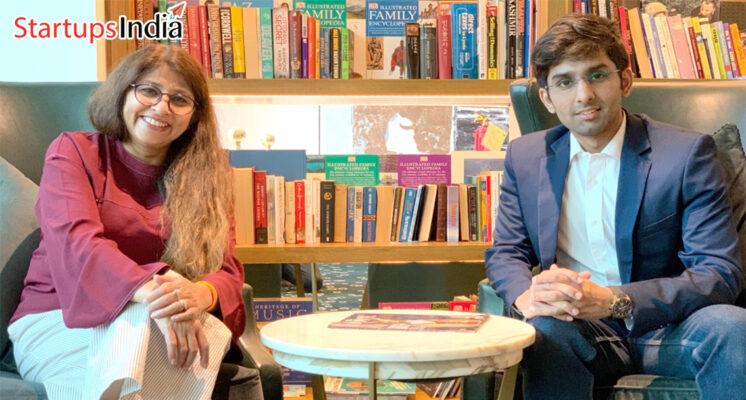 About the leadership:
Clavo International is the brainchild of Mrs Nivedita Budhiraja, an M.Sc. Chemistry graduate from University of Delhi. Being a regular makeup user and with a strong knowledge of technical product formulations, she soon started to realize the potential ill effects common makeup products may have on the user. She started working on vegan formulations combined with goodness of organic ingredients like – Shea, Mango, and Cocoa butter. With marketing and product development support from her son, Yatharth Budhiraja, an MBA graduate from IMT Ghaziabad, Clavo was taken to the marketplace in November 2020.
About the product:
Clavo has introduced its 5-Free Nail Polish range and Vegan Lip Care range infused with organic ingredients. Clavo's nail lacquer are 5-Free i.e. free of the 5 harmful ingredients commonly found in nail lacquers. The Lip Care range – Lipsticks, Lip Tints, and Lip Shimmers are vegan and enriched with the goodness of vitamin E. Their lipstick range covers True Matte, Ultra Creme, and Absolute Gloss, has Shea, Mango and Cocoa butters which give it it's rich and creamy texture.