Ready to unplug, relax, and refresh your creativity again? So are we, Your presence is requested for the phygital event at TiE Hyderabad  – TSS 2021 from 4-6 October 2021. The fabulous lineup of speakers includes Gautam Adani, Sadhguru, Nikki Haley, and many other guests you won't want to miss! Join us here https://tssglobal-framez.web.app/page/lobby by registering yourself.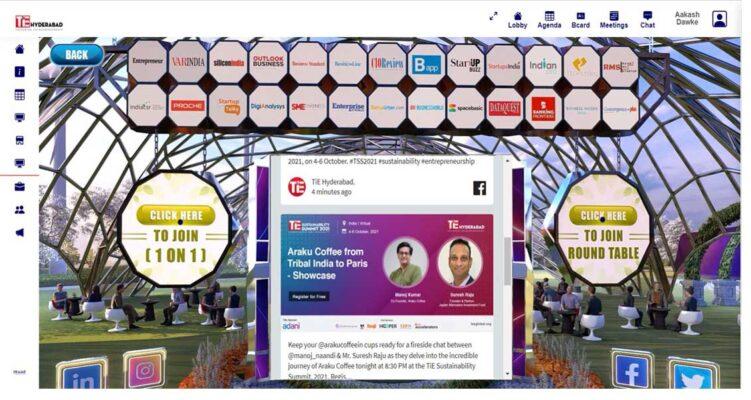 The Summit is a perfect platform for sustainable organizations to learn and share from partner countries and strategize their business growth. The two-and-a-half-day day event will have distinguished Indian and World leaders from Entrepreneurs, Government, Industry, Regulatory Bodies, Academia, Foundations, and Investors giving a keynote and other sessions.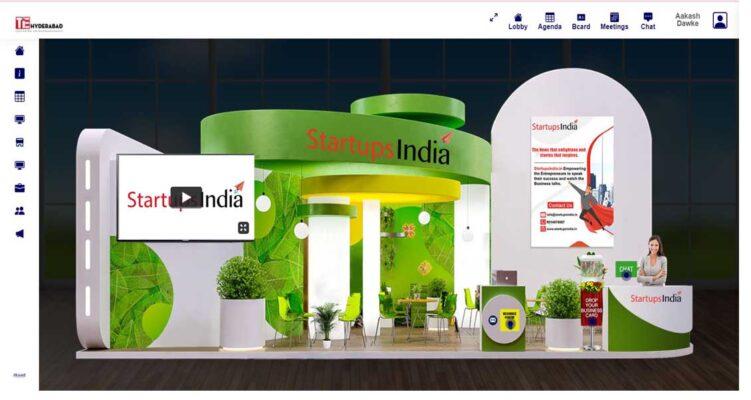 We are at the Exhibition hall, in pavilion 3, third row. or click here https://tssglobal-framez.web.app/page/stall25 . Register yourself if not yet registered.