StartupsIndia is proud to announce the launch of our new website, When I started Startupsindia.in in April 2018 I don't have any idea what I am going to do but I just started and the response from users is unexpected we overwhelmed with user response and we started putting a focus on the website.
As time moves on we continuously changed the website design and we added some new features, But now we have completely changed the design of the website and added some interesting features.
Our new website provides a clear message of who we are, what we stand for and where our value lies when developing, delivering and maintaining regulated content.
The new website also boasts a clean design and consistent site-wide navigation system with improved menu functionality that directs you to the information most relevant to you. It is also fully responsive with mobile devices, making it easy to navigate on a wide range of web browsers and portable devices.
Our popular blog has received a much-needed facelift enabling you to sign up for weekly updates right on the homepage, and access the articles that matter to you through smart topic filters.
Going forward, we will continue to communicate regularly through our blogs and provide new articles and notifications. We also plan to continue adding more features.
Ajax search
AJAX search allows you to preview the results of your searches in the real time instead of having to go to the search results page. This setting applies both to the search on the nav bar and to the search widget.
Lists:
We are introducing lists feature
We offer 3 special list types, differentiated by a time range:
Trending – Recently published most viewed stories.
Latest – Recent Published stories.
Popular – Most viewed posts of all time .
Lists are generated based on post views or votes so the most popular stories will be higher in the rankings.
Collections
Collections are a way to group posts. You can bookmark posts for later reading, browse your history or create a custom collection with your best findings.
Custom collections
Custom collections are collections created by you. you have full control over them.
Your collections can be:
Private – only the owner has access
Public – it's publicly accessible for all, but only the owner can add/remove items and edit it.
You can access your collections directly from your profiles.
Browse collections:
To browser user's collections, please do as follows:
Go to a user's profile page
Choose the Collections tab
If you are on your own profile, you can see both Public and Private sections, If you are on other user's profile, you have access only to the Public section.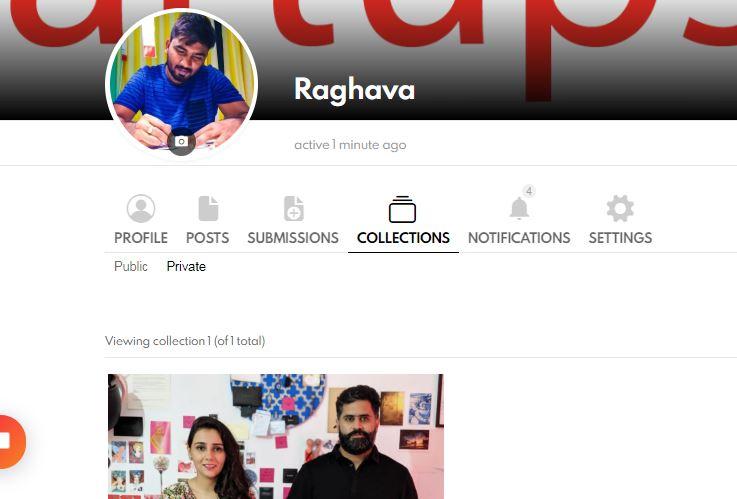 Dark & light skin
You are not limited to use one skin at the time. To provide a better experience, you can switch between skins(Night mode and daylight).
Profile
StartupsIndia integrates the following components into the profile .
Posts – Now you can check your published posts in your profile area.
Submissions – Directly submit a story from your profile without any hassle.
Collections – Your saved article and bookmarks will be here
Votes – You can review your votes here
Reactions – you can check your reactions here.
Sponsors
To Improve your brand awareness you can become a sponsor for our stories we mention your logo at the top of the story and end of the story. For more info check below image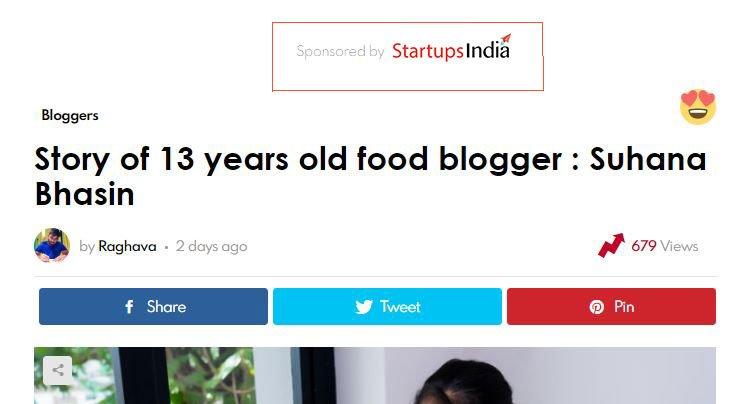 .
Why Signup?
Write and upload your story directly from your profile, bookmark stories to read later and organize your favorite stories into collections and read whenever you want.
Please Share your thoughts on these new features.