A farmer son is not a farmer son now but has become much more than an innovator for the country. We often think that wonders could be only achieved by those who are already at a good level. But this story is one of the kind and shows that the country in which we live can do unbelievable things even when there is no fancy lifestyle available. Many of us may not know the story of Dr. Krishna Ella who is the head of Bharat Biotech International Ltd had been responsible for giving our country the indigenous vaccine Covaxin.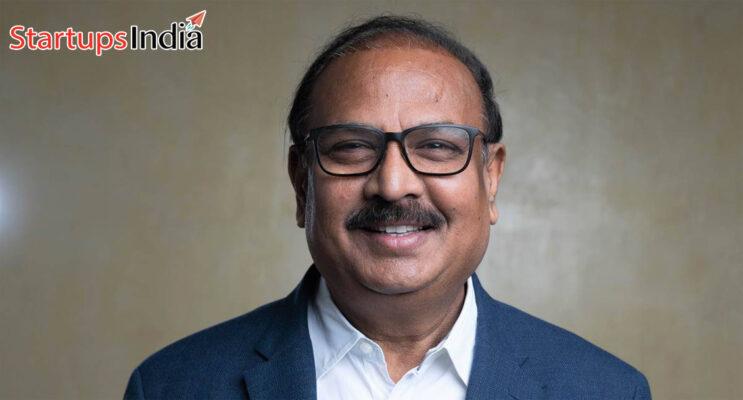 Dr. Krishna was born to a farmer in a small village of Tiruthani in Tamil Nadu. When he grew up he had his call to study medicine and went to the US for it. While he did start with some innovations in the agriculture of medicine but the biotech space got him interested and excited to focus on.
Very few people know that the world's cheapest hepatitis vaccine that was launched by Sir Abdul Kalam was innovated by Dr. Krishna Ella. It has been a phenomenal journey for Dr. Krishna in the field of medicine. It shows that wonders can be achieved if the person is extremely passionate no matter where he was born or to which family.