G health raises capital at an undisclosed valuation although sources close to the development have revealed that their valuation has exceeded $248 million. 
G health which is owned by GVNR Health has over 1800 people and has serviced patients in several states across India. The company operates in the primary and secondary healthcare space and has grown during the pandemic.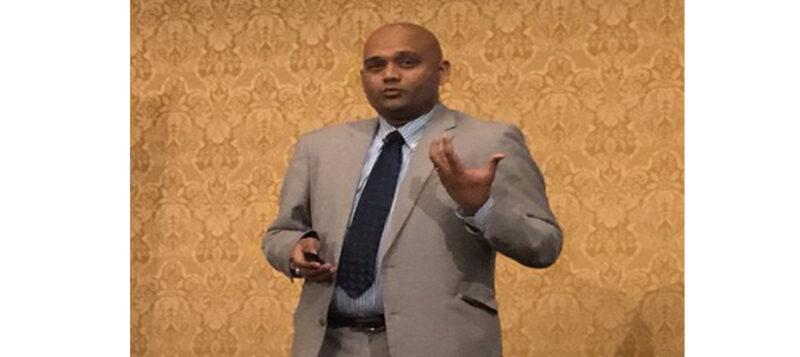 The company is run by former Harvard student and serial asset reconstruction entrepreneur Satvik Gangavarapu and Dr. Veera Prasad Makineedi, former COO of Care Hospitals and Global Hospitals.
The company already has a presence in 10 Indian states and is now preparing for an aggressive expansion.