"SOCLY.io, a Compliance-as-a-Service platform, has raised an undisclosed amount of funding in an Angel round" announced its Founder & CEO Manoj Shastrula. It was a closed round only for the Alma mater of Great Lakes Institute of Management (GLIM), Chennai from where Manoj and his co-founder Abishek Janardhanan have finished their MBA.
SOCLY.io empowers SMEs and start-ups to get global attestations like SOC 2, ISO27001 with Zero Hassle, and Zero Delay using automation. The funds will be used to extend the team across departments and build outbound sales opportunities.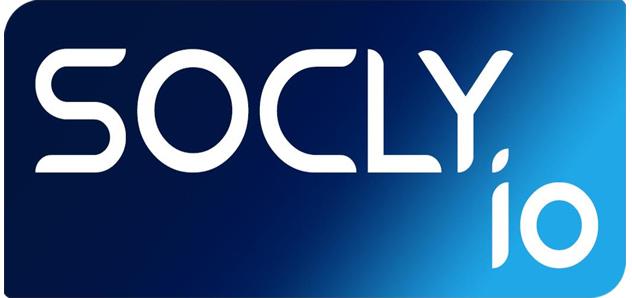 Adding, Manoj said "The round was raised on special requests from our GLIM fraternity for a chance to back its own in building something big, and which is critical today than ever. The major portion of the round is subscribed by senior leaders and veterans from the IT industry who have seen the problem of security compliance and audits first hand.