StartupsIndia Mentorship Program
Welcome and Thank you, for showing your interest in this initiative by joining hands with us to uplift the Indian Startup Ecosystem.
"Every great achiever
is inspired by
a great mentor"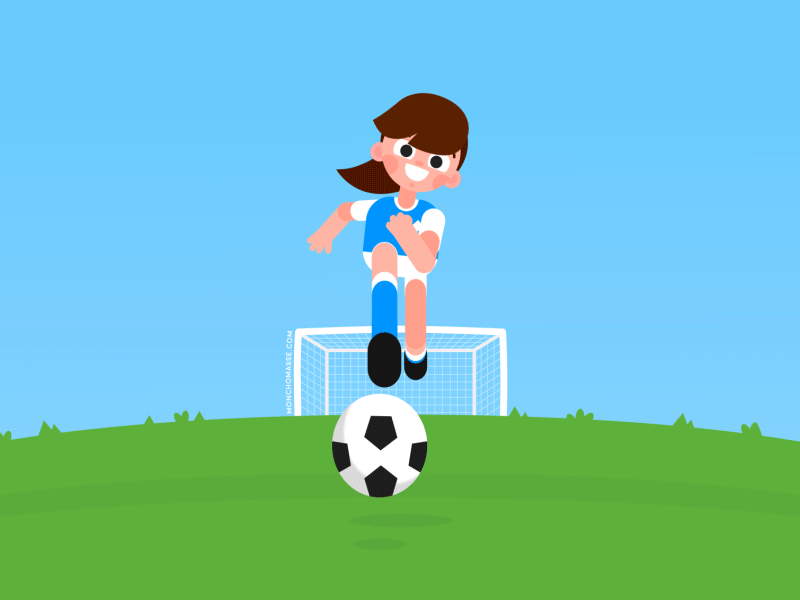 We have a simple goal as of now to onboard as many mentors to our platform and give mentorship services to upcoming and innovative startups towards funding, expansions, and success.
We at our foundation level are providing news and publishing stories of inspiring entrepreneurs.
with adding mentorships from experts like you is our current priority.
Bringing Investors to our platform is next, with the growing businesses of our startups who will need funds after guidance from expert mentors.
Incubation will be our main priority post those services where we will be providing all the aid required to a startup that comes to us.